yey! after two months of being in a blogging hiatus, i'm back with more pics! here are some pics taken during the on-going volleyball tourney at the office. weeeeh! plus some extra pics :-p

The TEAM: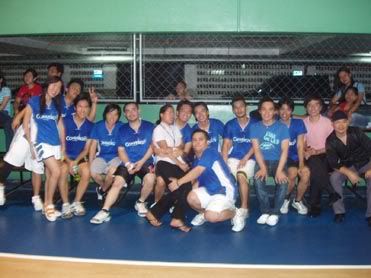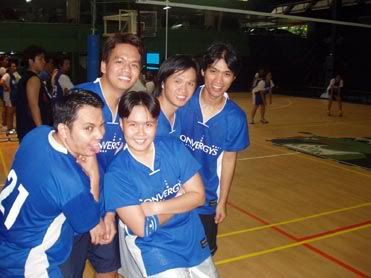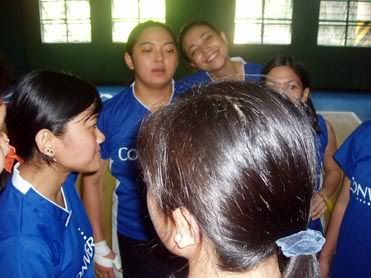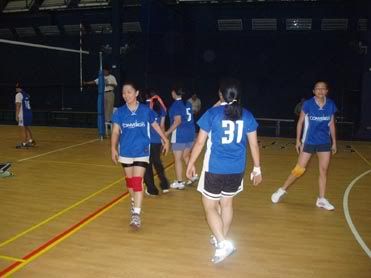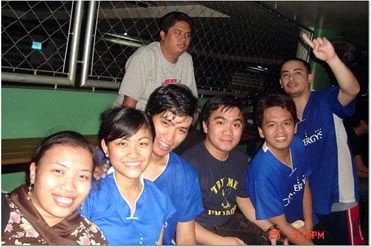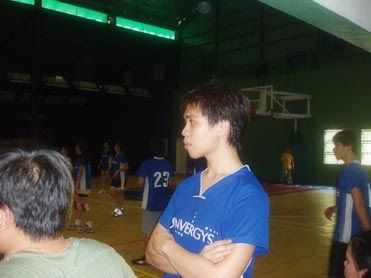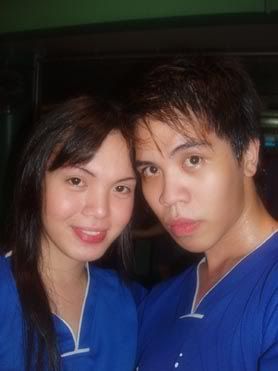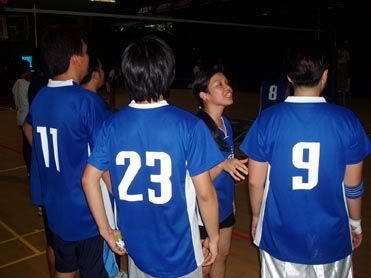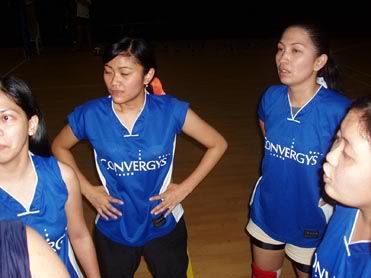 spot the difference: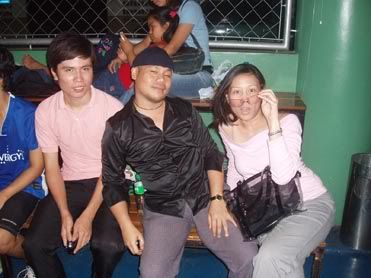 the ladies of team scarecrow...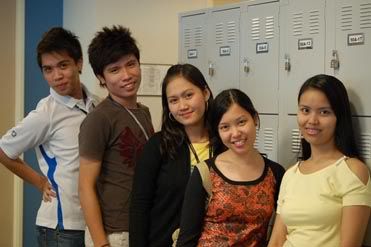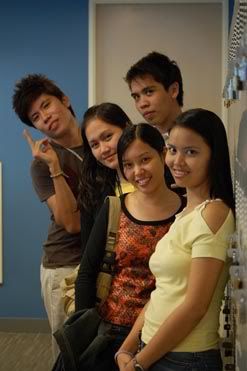 with other people on the floor...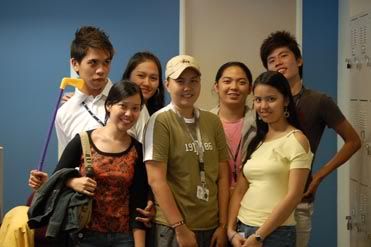 additional pics from April :)
when I watched the women's game...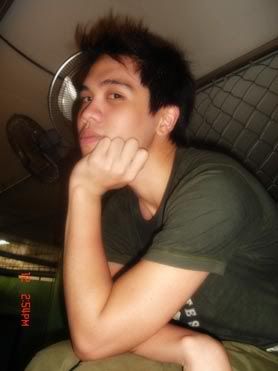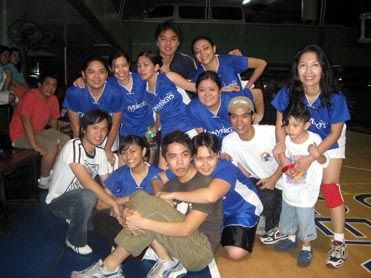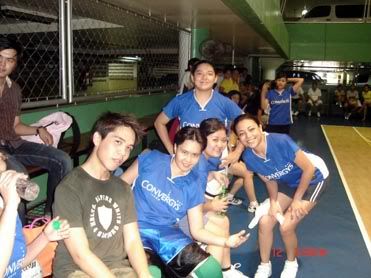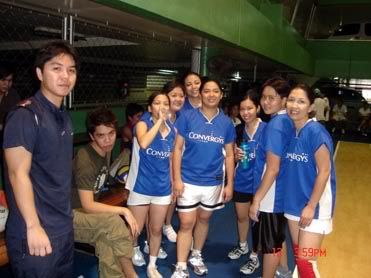 Convergys PBCom's basketball teams...
DSL
Dial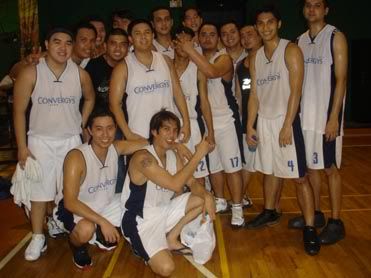 some residual pics from Julian...
-fin-
P.S. thanks to
John, LA, April and Julian for the other pics that i used in this post